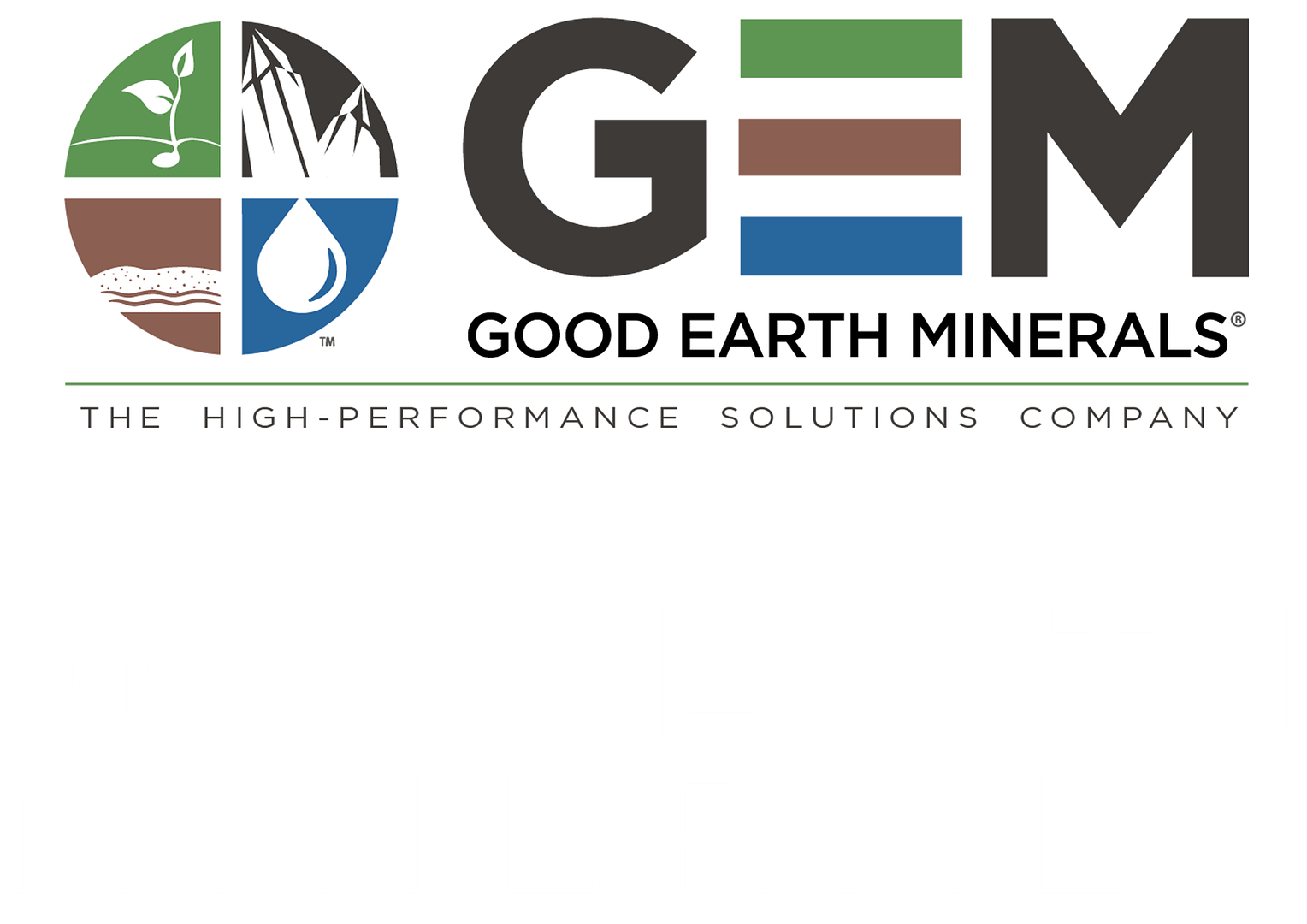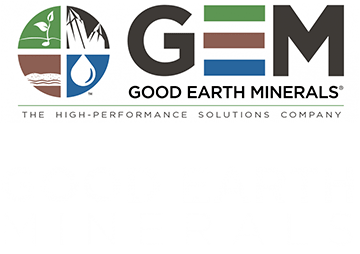 SUSTAINABLE INNOVATION
THROUGH ENGINEERED PRODUCTS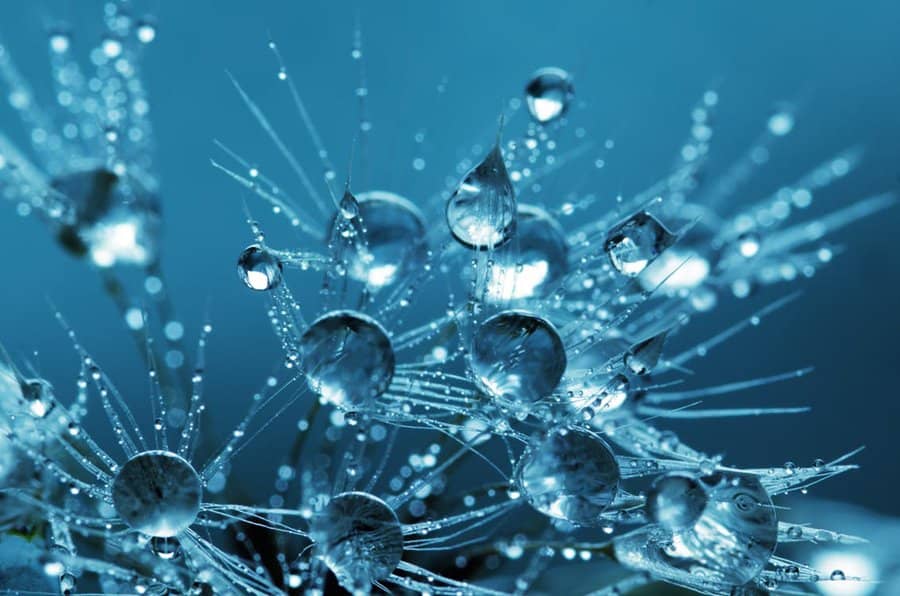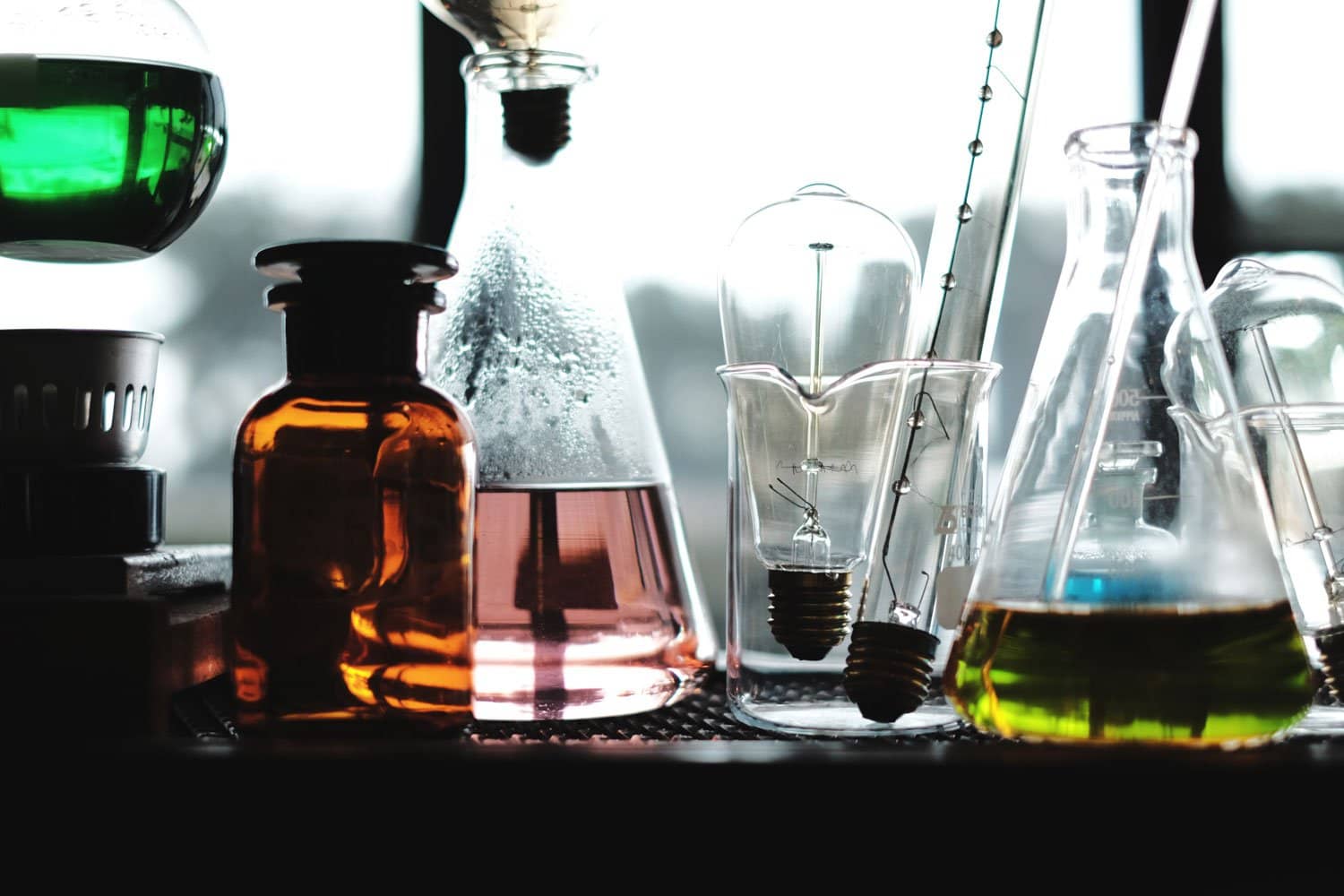 REVOLUTIONIZING THE WORLD'S INDUSTRIAL PRODUCTION
Selecor Technologies has developed a proprietary technology by transforming Calcium Sulfate into new high value products. Products will be targeted to disrupt existing markets, providing customers with superior replacement products that are stronger, lighter (in weight), whiter (in color), cheaper, more fire-resistant, less permeable, more environmentally friendly, less abrasive, and more brilliant.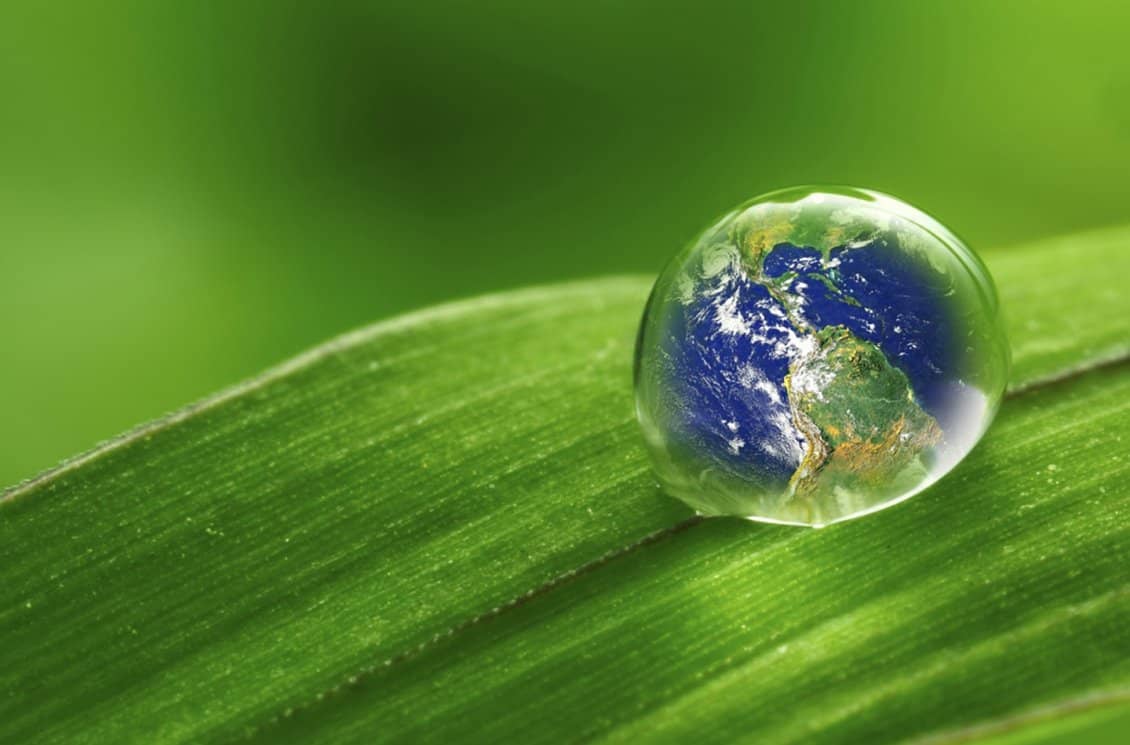 EcoGEM
®
A GOOD EARTH MINERALS COMPANY
TRANSFORMING SOIL TO FEED OUR PLANET
EcoGEM® holds 21.5 million tons of high purity agricultural-grade Calcium Sulfate Dihydrate (Selenite) in Utah and Arizona. EcoGEM Selenite is listed by OMRI, the Organic Materials Review Institute. Calcium Sulfate is a support system for crops, providing calcium and sulfur, and preserving up to 30% of the water while removing salt and toxins in the soil.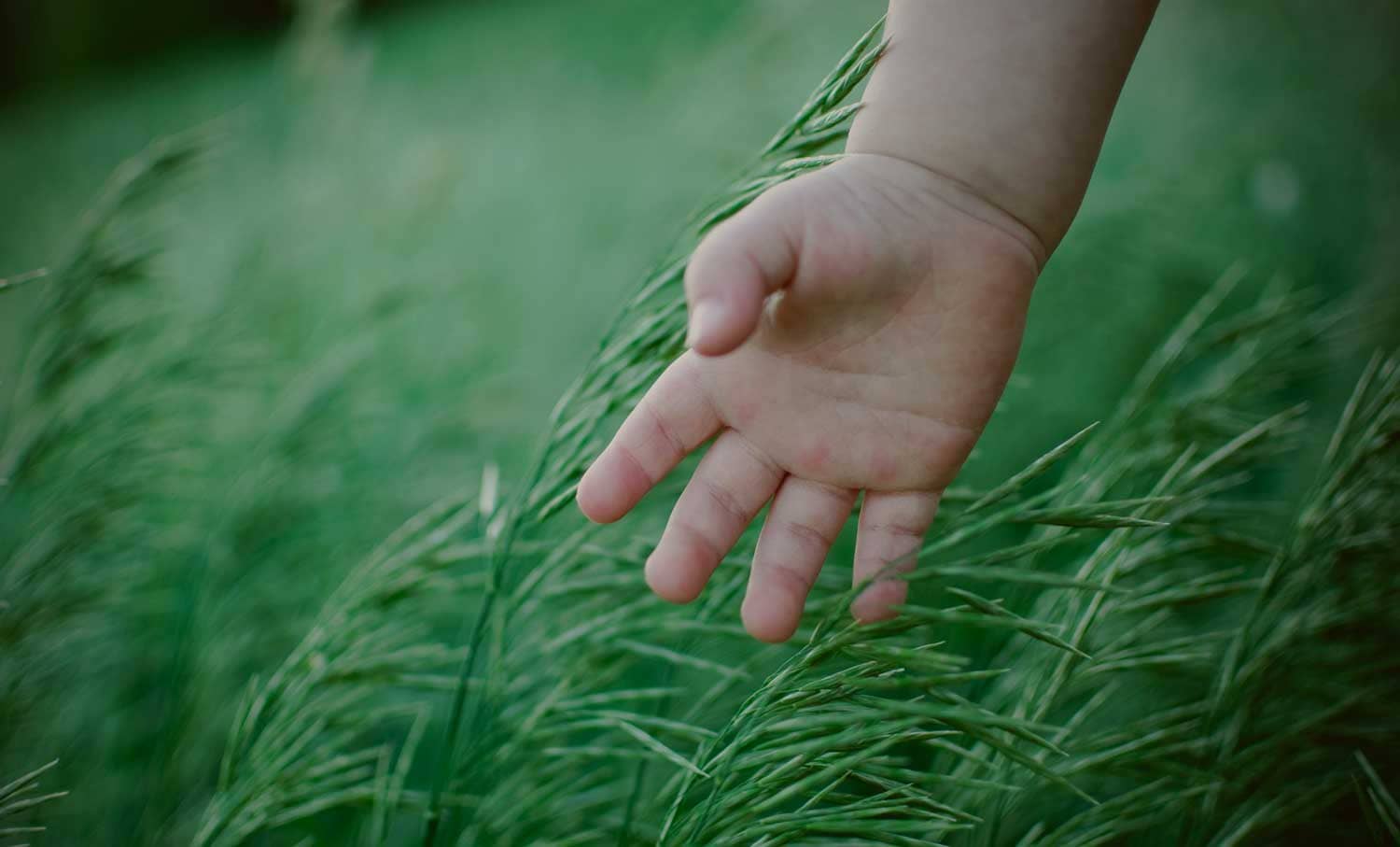 We are providing revolutionary Calcium Sulfate based solutions to solve the global crisis' facing our planet. Through our proprietary technology, we are changing the way the world thinks of sustainable plastics, agriculture, water purification and food production. We are serious about slowing climate change, transforming the way we conduct agriculture, preserve food, and produce industrial products.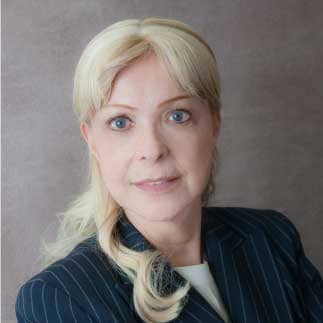 DR. JANICE JONES
CHIEF EXECUTIVE OFFICER
Dr. Jones has served as Managing Director of Good Earth Minerals, LLC since late 2009. Under her leadership, the Company has built a significant asset base. She has assembled an experienced management team, acquired four major calcium sulfate deposits, and commenced production with the Company's first mine. She has over 25 years of experience on Wall Street and has been featured in a number of financial publications, including Forbes. She also received the prestigious Hunter College Hall of Fame Award. For over 10 years, she served as President of Chartwell & Company, Inc., a private banking and financial relations firm which focused on several industries, including natural resources and technology. She has also raised significant debt and equity capital for numerous growth companies. Dr. Jones received both a Masters and Ph.D. in Social Sciences from Yeshiva University and a Bachelor of Arts degree from Hunter College.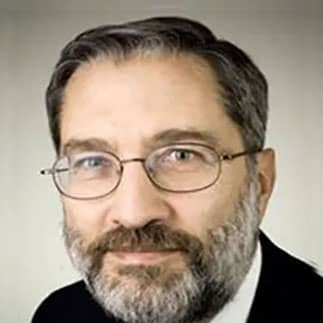 Mr. Miller served with the International Finance Corporation ("IFC") for 16 years in the World Bank Group, (WBG) working on climate change issues including 6 years at the Global Environment Facility (GEF) Secretariat. His responsibilities included representing the IFC/WBG at meetings of the UN Framework Convention on Climate Change, G8, and the G20 as well as other international forums. Prior to joining the IFC, Mr. Miller was instrumental in over $1 billion in donor funding for clean energy projects in more than 70 developing countries. Mr. Miller previously created and directed the Center for Global Change at the University of Maryland (1989-96) and served on the staffs of the World Resources Institute, Natural Resources Defense Council, and Environmental Law Institute. He taught courses at 10 universities and has degrees from Cornell University (A.B., Government 1971) and University of Michigan (J.D. and M.P.P. 1974). He was a Fulbright Scholar in Australia (Macquarie University, 1977) and Japan (Tokyo University, 1987).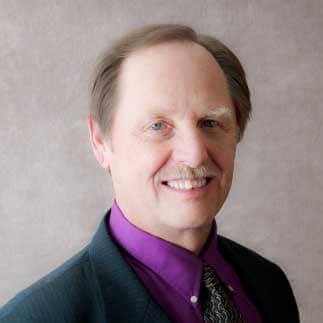 DAVID MARTIN
EXECUTIVE VICE PRESIDENT – STRATEGIC INITIATIVES
Mr. Martin brings 25 years of operating experience in food and agriculture companies. He served as Vice President of Operations at Essentia Protein Solutions, the world's largest producer of meat ingredients and functional proteins with production facilities in eight countries. Mr. Martin held senior positions for over 14 years with ConAgra Foods & JBS, with more than 20 production plants across 10 countries. He also served as Controller and Director of Production Scheduling for over 10 years at Tyson Foods. Mr. Martin has a demonstrated record of leadership, building teams, reducing costs, increasing efficiency and improving EBITDA. He holds a Bachelor of Arts in Accounting from the University of Northern Iowa.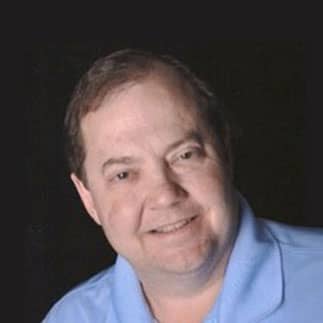 DAN EMERY
CHIEF OPERATING OFFICER
Mr. Emery holds over 35 years of experience in the chemical industry, food distribution, agriculture and turf products. He served on the Pilgrim's Pride Executive Team for over 12 years which grew the company from $970 Million to $8.7 Billion. In addition, he grew Nutro-Flo's value from $50 Million to $100 Million. Mr. Emery also served on the Walmart Sustainability Council. He is a Director of MicroSalt, LLC and The Redwood Parks Conservancy. He holds a B.S. from Florida University.
BOB GOODMAN
EXECUTIVE VICE PRESIDENT
Mr. Goodman brings over 35 years of experience of high growth and profitability to GEM. Mr. Goodman served as President and CEO of multiple firms with revenue responsibility of over $450 million dollars. He was Chairman for both the Asia/Pacific region and the global Talent Management Practice for Hudson Highland Group, a $1.3B global staffing company. Mr. Goodman also built an Australian acquisition from $25 million to a $250 million run rate in just a few years. He has achieved results in Canada, Australia, Asia, Europe and the United States. He majored in Political Science and Psychology at York University in Toronto, Canada.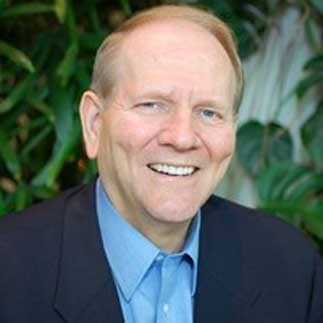 Tom Paulson
Executive Vice President & Chief Financial Officer

Mr. Paulson has over 35 years of experience serving as CFO with several high technology companies. Excellent relationships across US and international institutional investor communities, private equity funds, as well as, stock analysts and bankers from several Wall Street institutions. Raised over $350 Million collectively for three NYSE-American traded companies – NovaBay, Avigen (Sold), and Neurogen Corp. (Sold).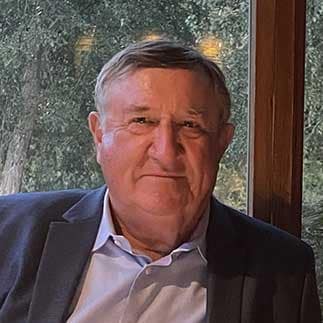 IKE LEWIS
DIRECTOR OF OPERATIONS
Mr. Lewis has over 30 years of extensive experience in the Industrial Minerals Industry serving in senior operational roles while improving profitability. He formerly served in high-level positions at Martin Marietta Materials, LaFarge Aggregates and J. M. Huber Corporation.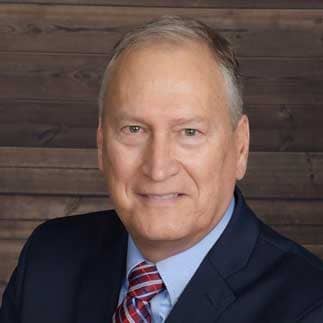 Tommy Kilgore
Vice President of Business Development
Selecor Technologies
Mr. Kilgore holds over 40 years of experience in Business Development at major mineral based companies, Huber and Imerys. Mr. Kilgore has achieved success in both North and South American markets and global business units in Asia. He earned a Bachelor of Science in Chemistry from the University of Alabama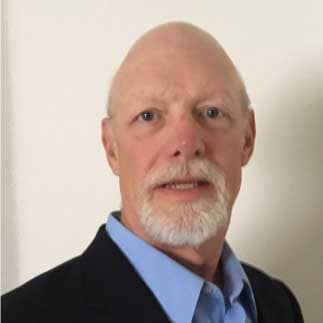 TIM BARINGER
DIRECTOR, LOGISTICS
Mr. Baringer has over 25 years of experience in the supply chain/transportation industry. He has served at all levels of logistics with such companies as IBM, SterlingCommerce, Swift & Company, Tyson Foods and Schneider National. Mr. Baringer holds a B.A. Degree from Luther College in Decorah, IA. He is a recipient of the 2013 IBM Sales Eminence Award.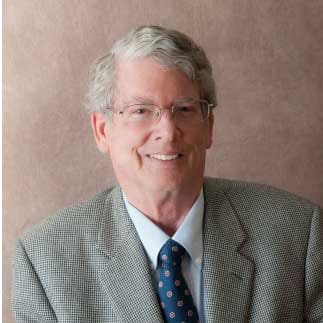 TERRY FORD
VP, TECH DEVELOPMENT
Mr. Ford has more than 30 years of experience as an engineer, business development expert, project manager and executive at Lockheed Martin, a global advanced technologies, aerospace, defense and security company. He managed a team of 175 engineers, technicians, and scientists in pursuing, winning, building and installing government development contracts in the competitive high technology special programs environment. Mr. Ford holds the following degrees: Master of Arts-Computer Resources and Information Management from Webster University, a Bachelor of Science-Magna Cum Laude-Mathematics and a Bachelor of Science – Summa Cum Laude-Business Management.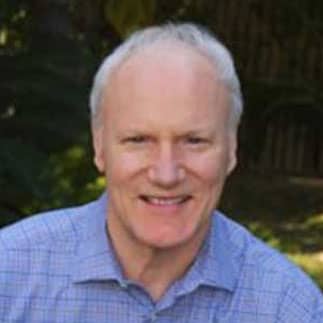 DR. JOEL BALBIEN
ADVISOR TO THE BOARD
Dr. Balbien, through the Larta Institute's Commercialization Assistance programs, has assisted many CleanTech companies in raising substantial non-dilutive financing from federal and state grants offered by the National Science Foundation and Departments of Energy, Transportation, and Agriculture, as well as the California Energy Commission. He formerly served as CFO at the fabless semiconductor company, Tensorcom, and Hyperlight Energy, LLC, where he helped raise significant capital from both strategic partners and financial investors, including the Southern California Gas Company. Earlier he served as CEO of an advanced materials processing company, a Senior Economist at Sempra Energy, and a strategic planning analyst at Unocal (Chevron Corporation).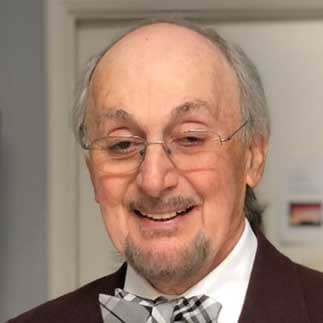 DR. LEO WILLNER
ADVISOR TO THE BOARD
Dr. Willner formerly served in various capacities at Western Digital and United Technologies, among others. He served as President of Mayco Group and of Ventura Foods, both in California.
Dr. Willner holds a B.S. in Chemical Engineering from New Jersey Institute of Technology. He also holds a M.S. and a Ph.D. in Industrial Engineering and Operation Research from Northwestern University.